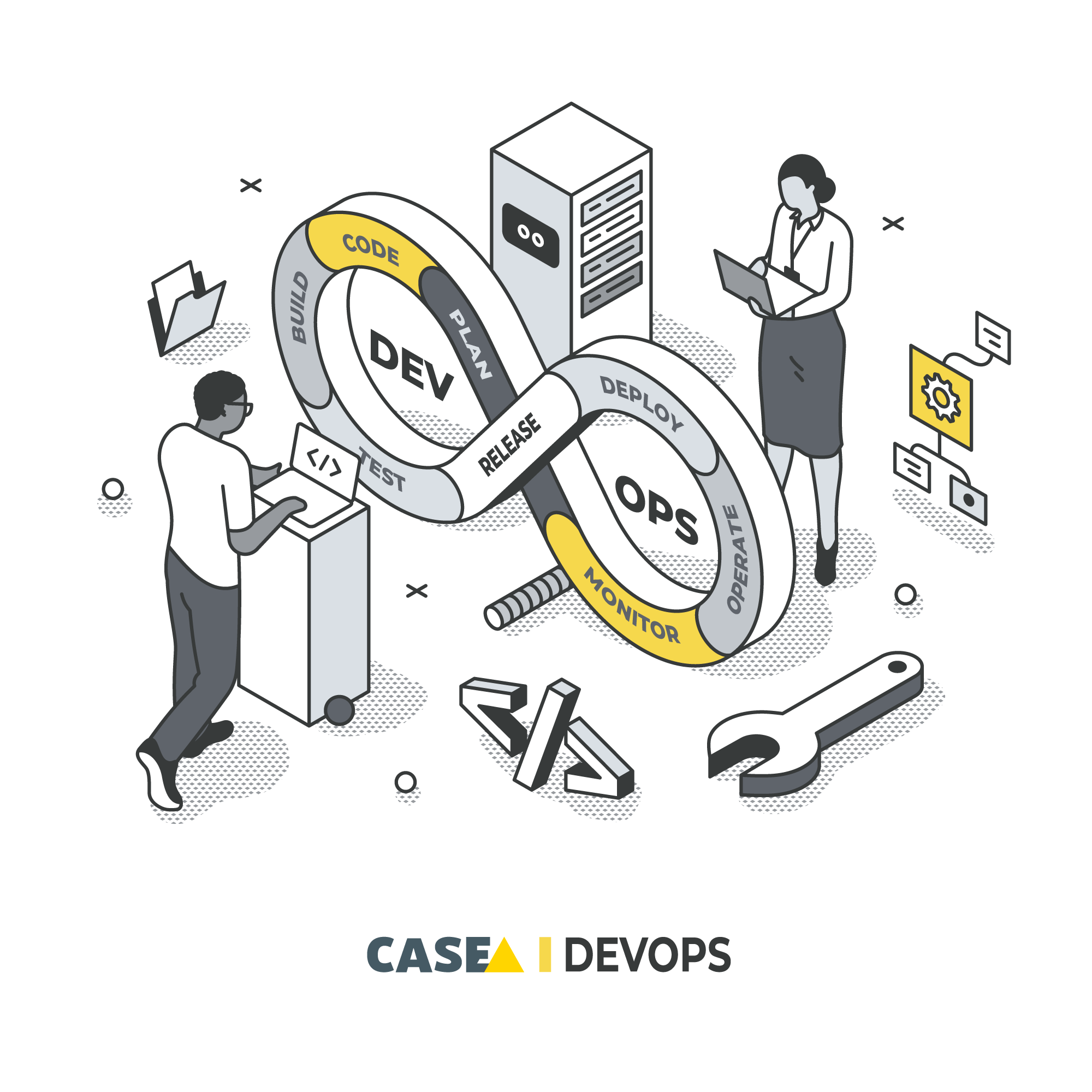 We create amazing digital products
We create amazing digital products
At the heart of our work lies a simple promise: well-designed digital products that function seamlessly. We prioritize clarity, usability, and genuine value, ensuring what you get is not just visually appealing, but also effective. Partner with us and experience the difference of thoughtful design.




Web und Mobile   Development
Innovative solutions for web and mobile development needs.
Database Design and Development
Efficient database design and development for optimized data management solutions.
UI/UX Design
Cutting-edge designs that enhance user experience and drive engagement.
Integration and API Development
Seamless integration solutions with robust API development for enhanced functionality.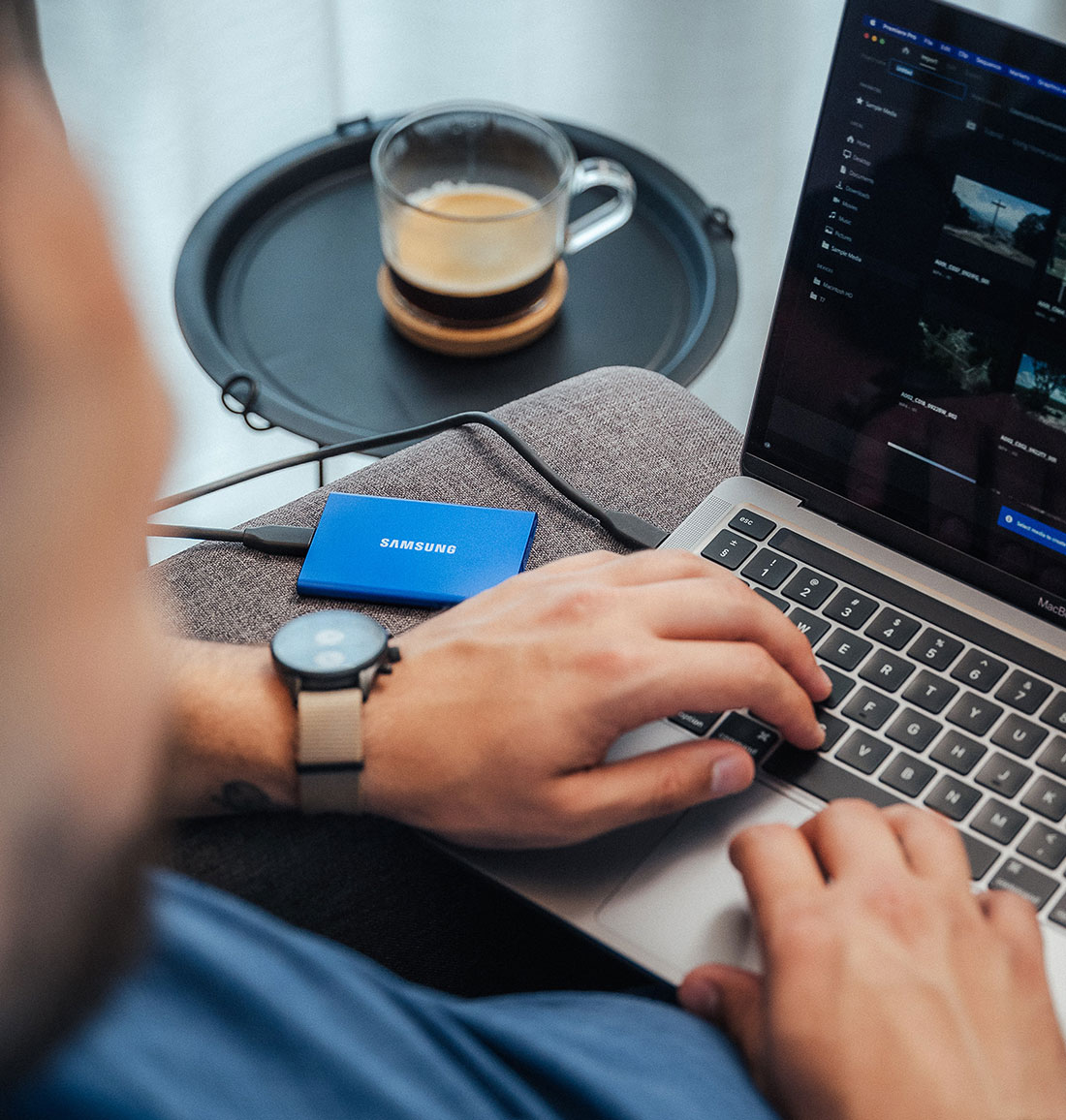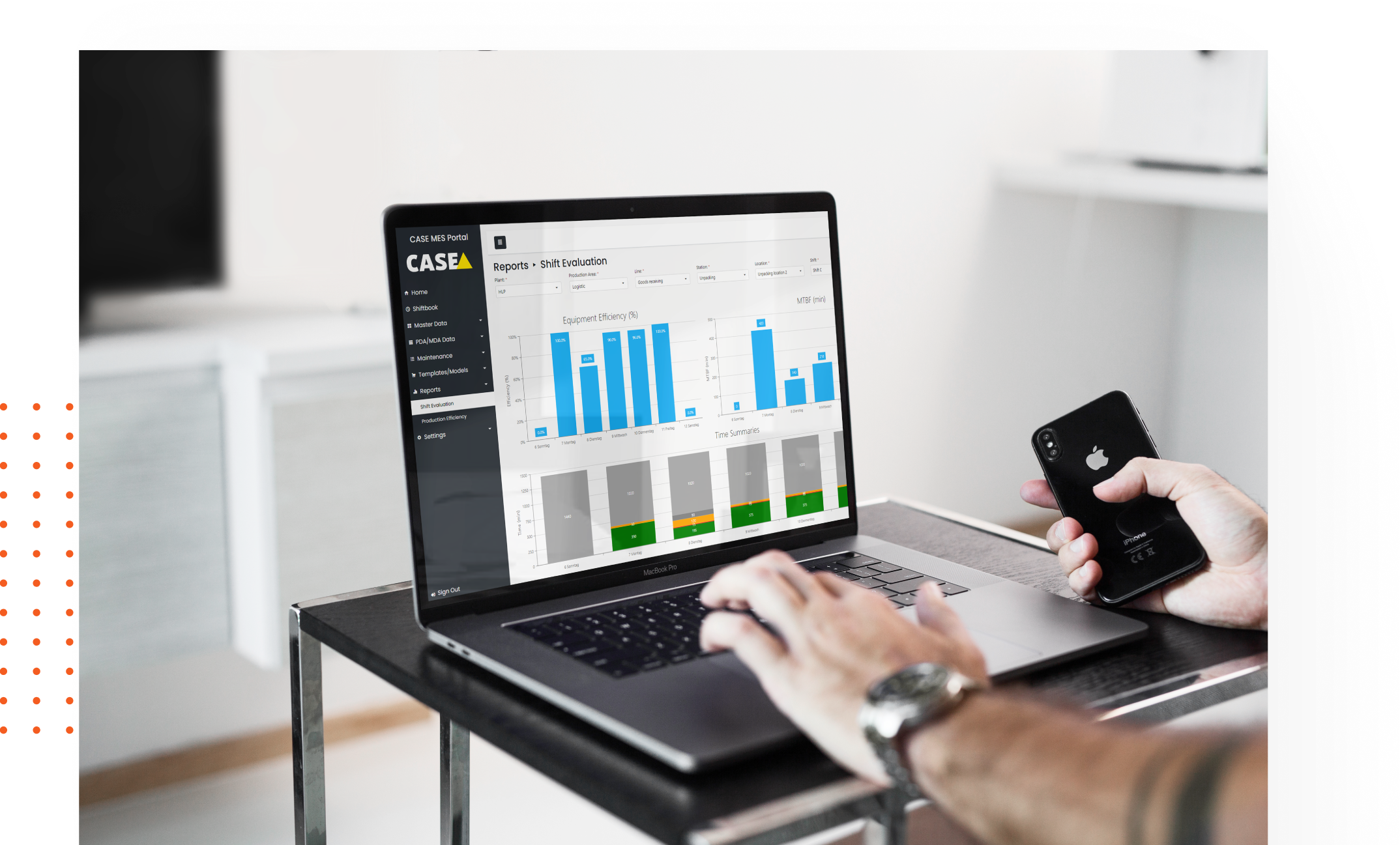 digital technologies in industrial landscape
Vulputate gravida nibh egestas.
We are a full-service digital company
At Case Deutschland GmbH, we assist you in achieving a seamless digital transformation for your company. We help automate numerous tasks that consume much of your time. With our expertise, you can gain a clearer insight into your production and workflow.