Unleash Your Business's Potential with CASE
Ideation and Solution Design Experts
At CASE, we specialize in ideation and solution design services to help businesses transform their ideas into innovative solutions. Our experienced team of experts works closely with you to understand your unique challenges and objectives. We then leverage our creative thinking and strategic approach to develop comprehensive solutions that meet your specific needs.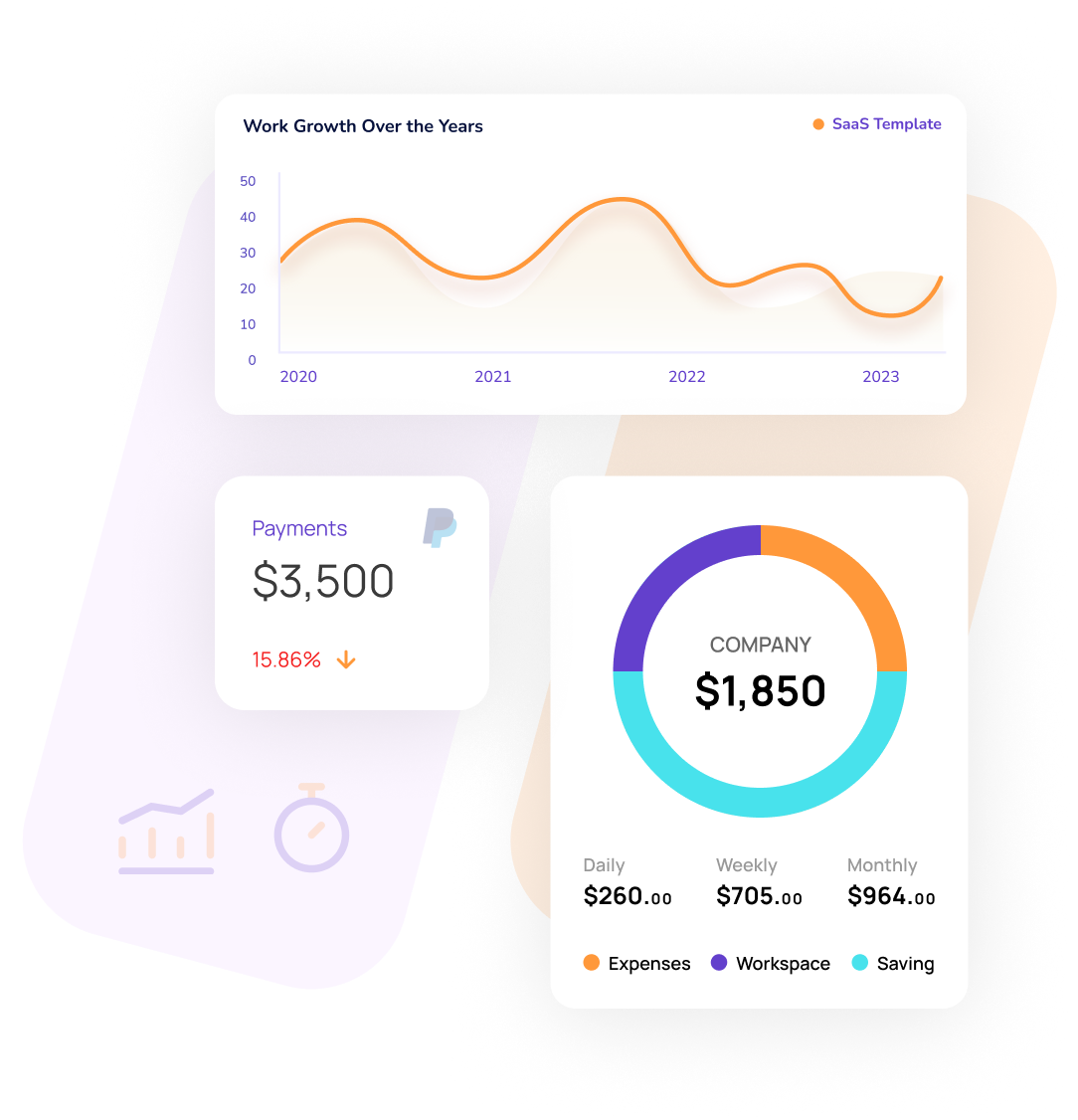 Our Steps for Ideation and Solution Design:
Why should you
select CASE?
With our expertise in creativity, analysis, and strategic thinking, we'll help you navigate the ever-changing business landscape and achieve sustainable growth. Contact us today to embark on a journey of ideation, problem-solving, and implementation. Let's work together to shape the future of your organization.