Crafting Exceptional UI/UX Designs
At CASE Deutschland GmbH, we don't just design interfaces; we curate experiences. With German precision and global expertise, our team is dedicated to creating digital solutions that aren't only visually captivating but are also rooted in user-centric principles. Dive into a world where design transcends pixels.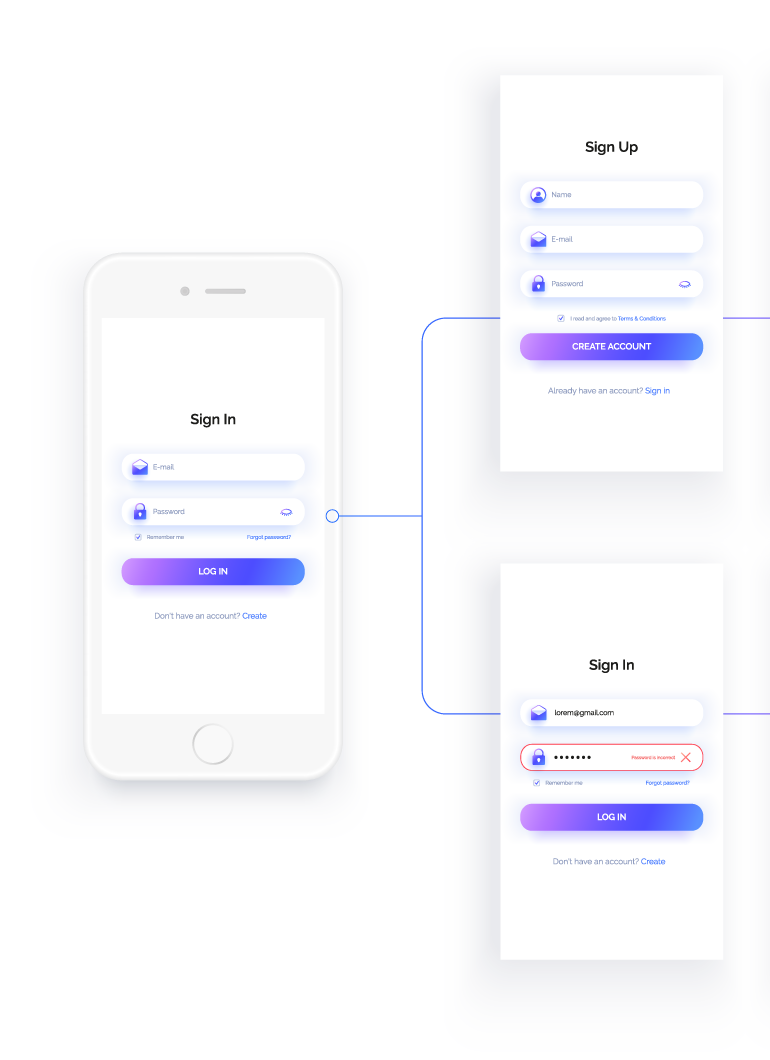 1. User Interface (UI) Design
Custom Web & Mobile Designs: From sleek web platforms to intuitive mobile apps, our team crafts interfaces tailored for your target audience.
Interactive Prototypes: Experience your product before it goes live with our interactive mock-ups.
Theme Development: Need a brand-consistent UI? We'll align your digital platforms with your brand identity.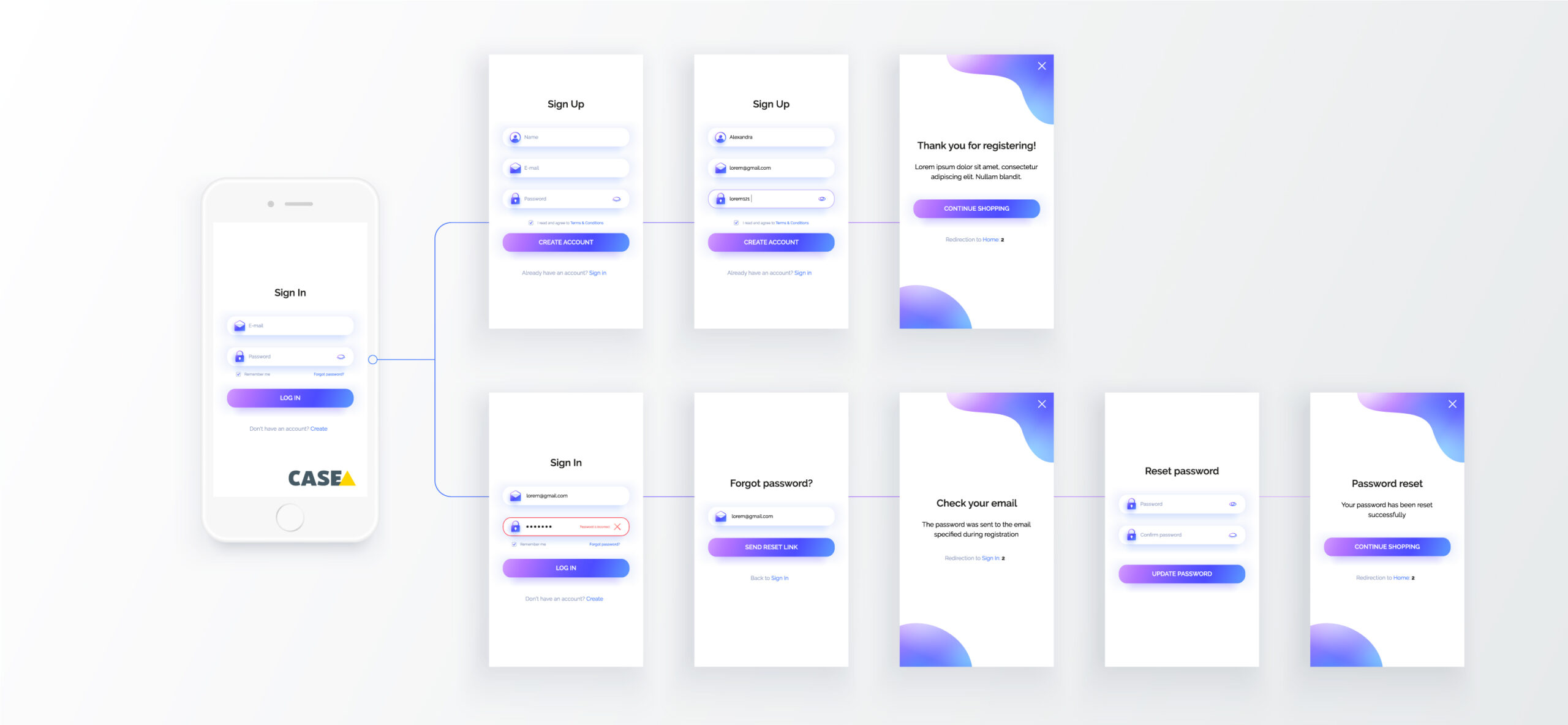 2. User Experience (UX) Design
User Research: Understand your users better. We dive deep into user demographics, behaviors, and pain points.
Wireframing: Blueprinting your digital solution, ensuring a logical flow and cohesive structure.
Usability Testing: Refining and perfecting the interface through rigorous user testing to guarantee the best user experience.