Your Trusted Partner for Team Extension & Nearshoring Solutions.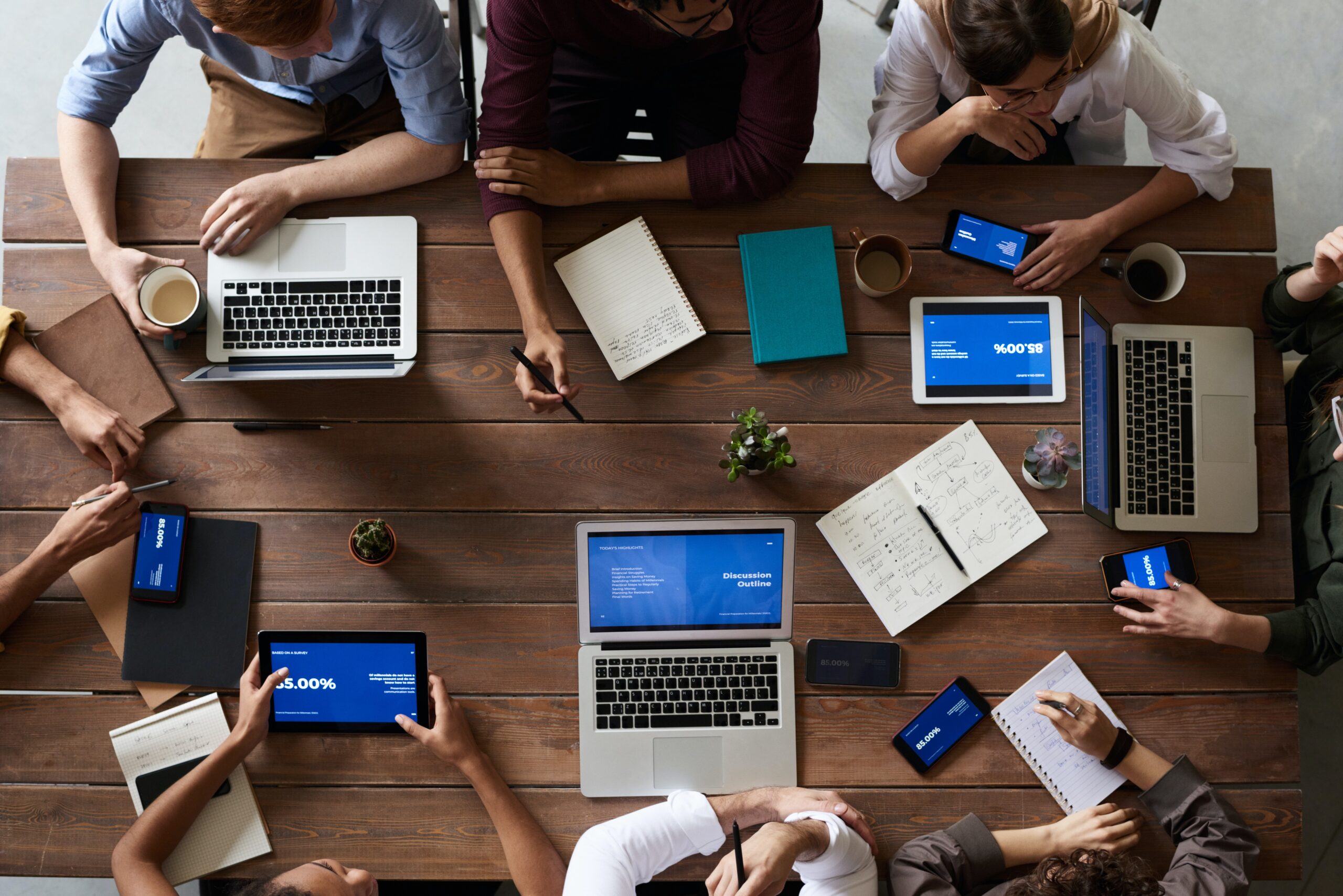 Team Extension:
Augment your existing teams with highly skilled and dedicated professionals from our talent pool.
Access a wide range of expertise across various domains and technologies, including software development, quality assurance, UX/UI design, project management, and more.
Scale your team quickly and efficiently, without the challenges of traditional recruitment processes.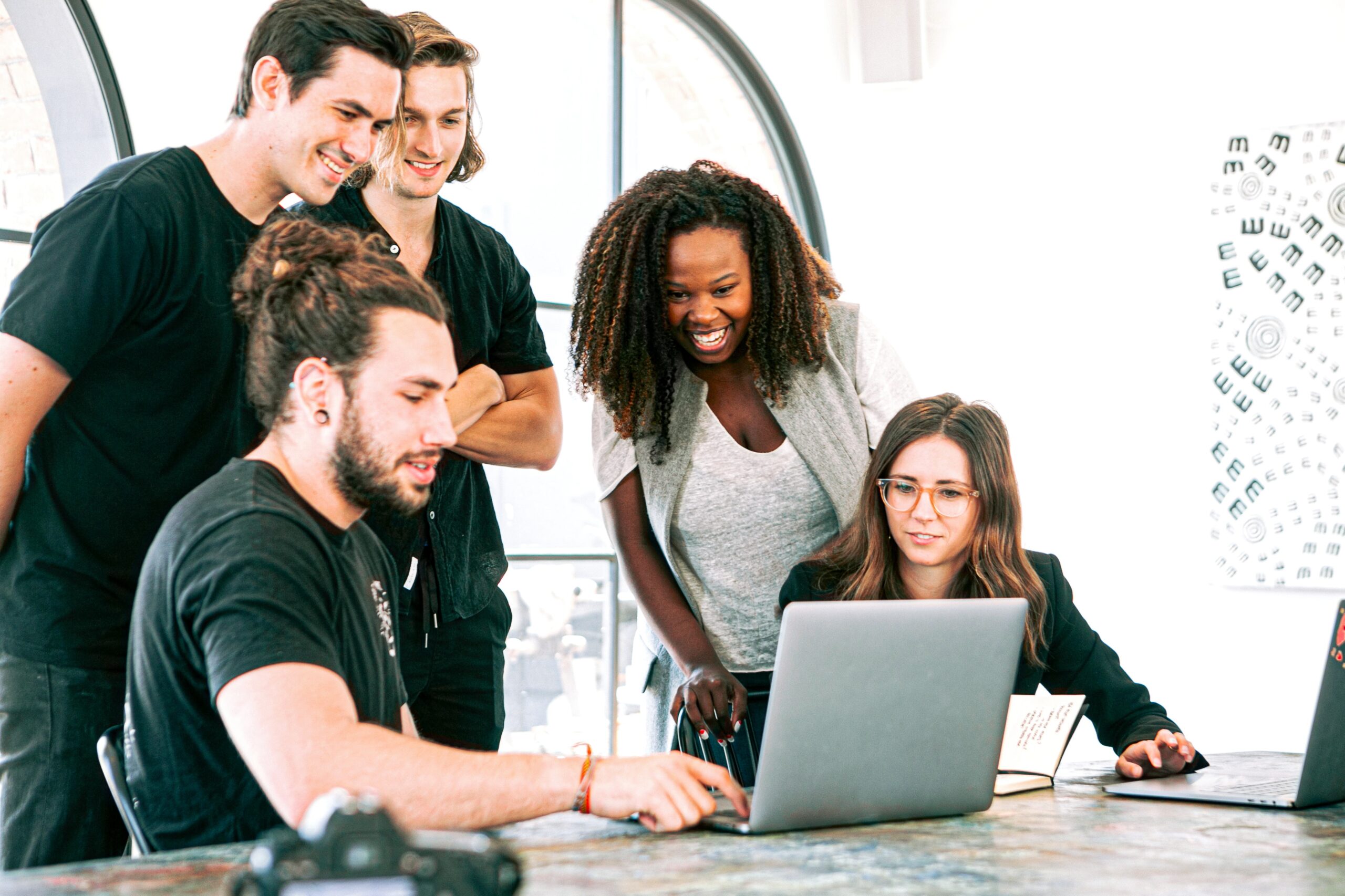 Nearshoring:
Leverage the advantages of nearshoring by collaborating with our teams located in Tunisia or Hungary.
Benefit from cost-effective solutions without compromising on quality.
Reduce operational overheads and increase flexibility by leveraging our dedicated nearshore development centers.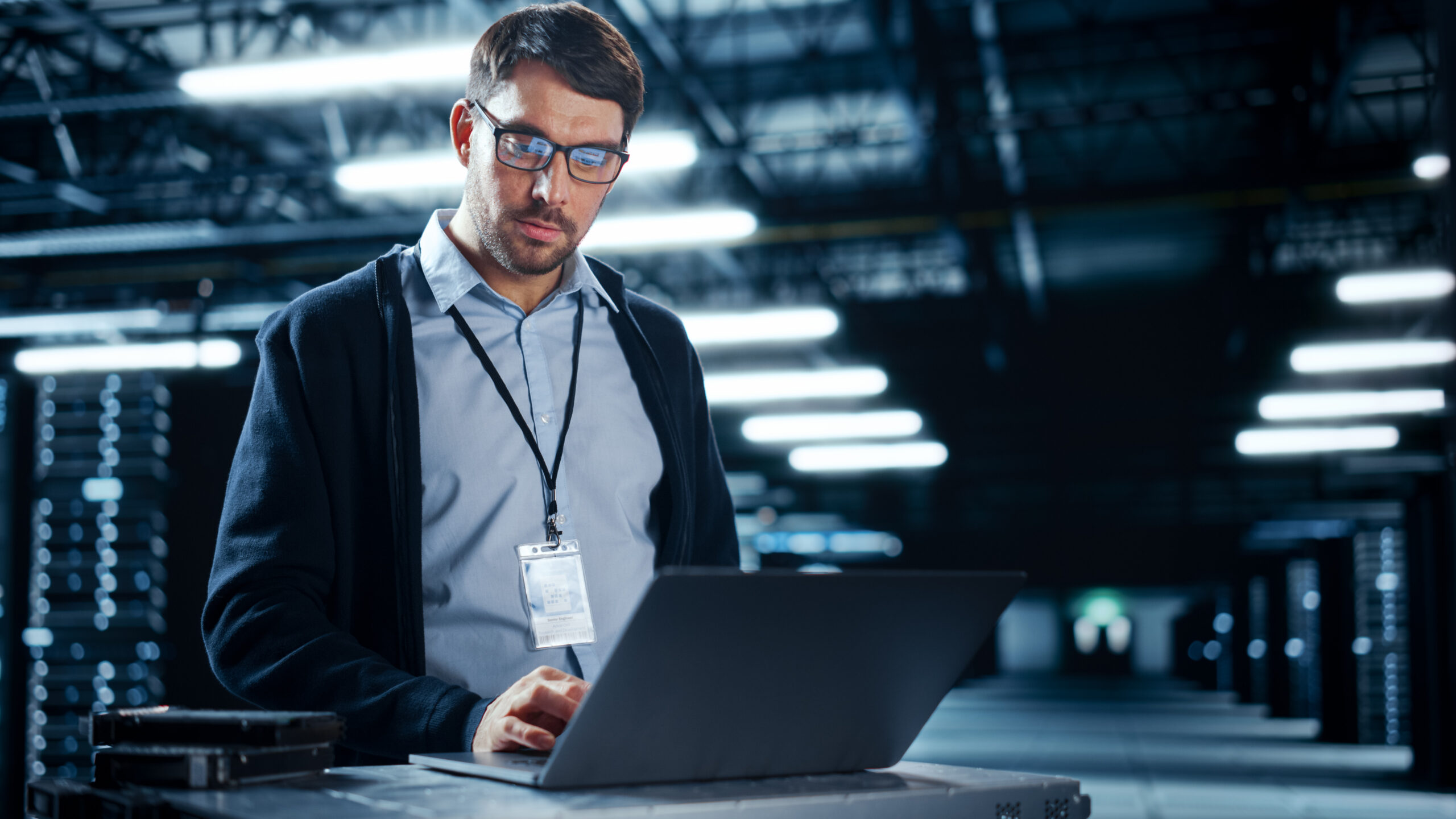 Team Extension & Nearshoring Solutions
At CASE Deutschland, we specialize in providing exceptional team extension and nearshoring services to help businesses thrive in a rapidly changing digital landscape. With our extensive experience and a talented pool of professionals, we offer tailored solutions to meet your unique requirements and accelerate your project's success.
Why Choose CASE Deutschland?
Proven Track Record:
We have a solid track record of delivering successful team extension and nearshoring solutions for clients across diverse industries.
Our expertise, professionalism, and commitment to excellence have earned us long-term partnerships with satisfied clients.
Exceptional Talent:
Our talent pool comprises highly skilled professionals with extensive experience in their respective domains.
We follow a rigorous selection process to ensure that we only work with the best talent who can meet your project requirements.
Partner with CASE Deutschland
for Success
Take your business to new heights with our team extension and nearshoring services. Whether you need to scale your development capabilities, access specialized expertise, or optimize your resources, we have the right solutions for you.
Contact us today to discuss your requirements and discover how CASE Deutschland can be your trusted partner in achieving your goals.
Agile Approach:
We adopt an agile methodology to foster collaboration, adaptability, and faster time-to-market.
Our teams seamlessly integrate with your existing processes and workflows, ensuring a smooth and efficient development cycle.
Communication and Transparency:
We believe in open and transparent communication throughout the project lifecycle.
Our project managers and teams maintain regular communication channels, providing updates, addressing concerns, and ensuring alignment with your goals.