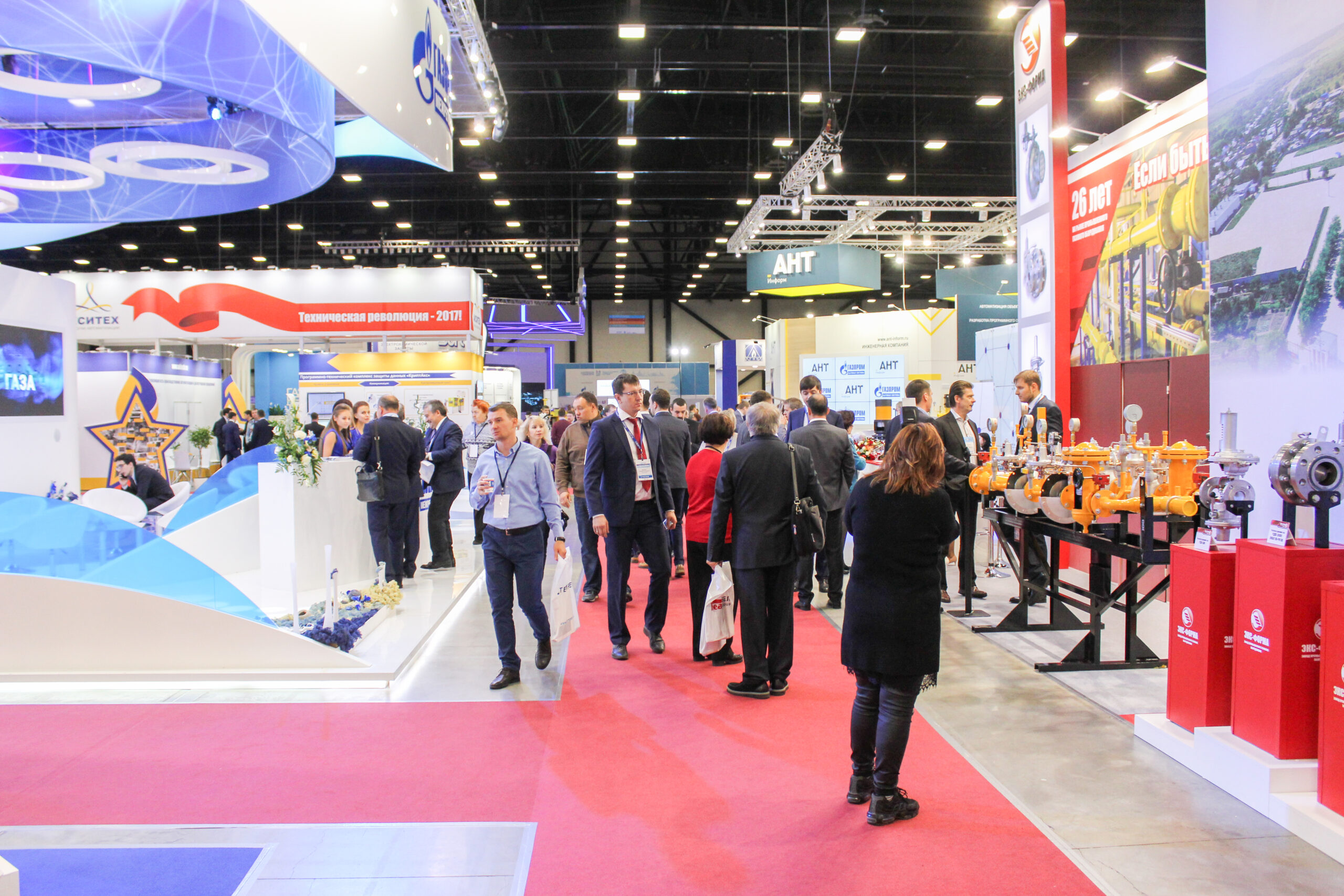 CASE Deutschland GmbH will be participating in the EMO Exhibition in Hannover from September 18th to 23rd.
Smart Boosters for 
Higher Availibility
k.COMBI and CASEmain significantly 
reduce maintenance downtime thanks to smart planning and integrated, condition-based instructions.
k.COMBI, Condition Monitoring Based Instructions has been developed specifically for SMEs to simplify and accelerate maintenance. k.COMBI and CASEmain make manufacturers less dependent on periodic or unexpected maintenance, which often leads to expensive downtime. k.COMBI prevents this by using predefined thresholds to report the need for maintenance in a time window that gives producers much more flexibility in planning.
Ideal combination of planning and execution. k.COMBI interacts ideally with the maintenance tracking tool CASEmain from our partner CASE-Deutschland. CASEmain is a maintenance manager that can be used to plan and document the maintenance of machines and systems. By including machine data, maintenance orders are generated event-driven. Ideally, the machine data is recorded via the OPC UA interface. If this is not yet available, as is common with older machines, sensor data can be recorded by a Rasberry PI, for example. 

The configuration depends primarily on which sensors are installed and which status data are relevant for the customer.
The highlight – integrated instructions for action As soon as the need for action is identified, alarm messages are linked to requests and instructions for action. These can be in any digital form suitable for display in mobile devices. A real-
time video connection for live assistance between mobile devices and an expert at the help desk is just as much a part of k.COMBI as the ability to retrieve relevant, digitized instructions (text, video, drawing, etc.) on-location 24/7. If requested, existing ticket systems can also be addressed or new ones can be integrated.
k.COMBI and CASEmain provide
– more efficient processes for 
 maintenance and operation
– less stress and fewer errors
– shorter downtimes
– clearly lower maintenanc costs
– know how remains inhouse
– longer machine runtimes
– investment protection