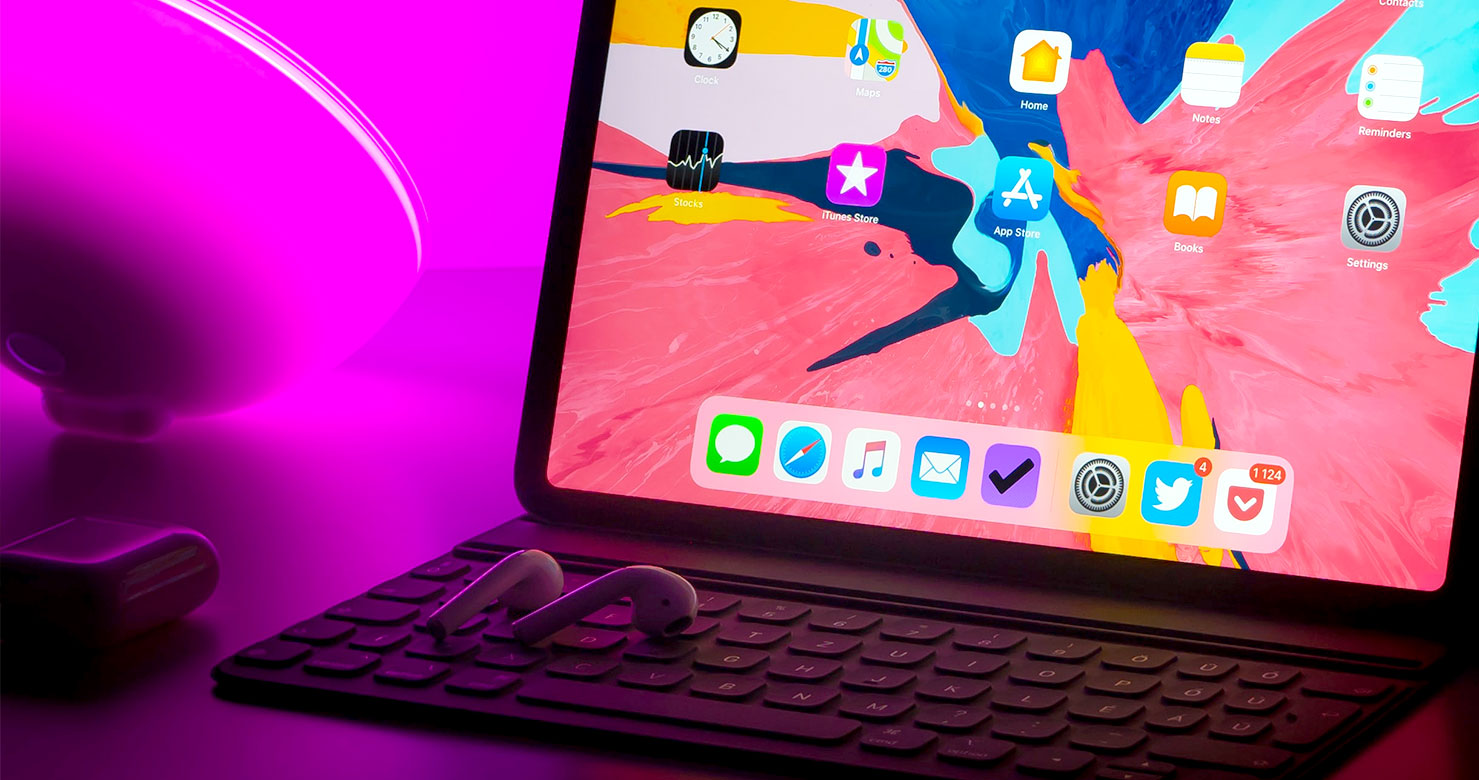 The shift to remote work due to the impacts of COVID-19 has highlighted the need for employers and employees alike to better understand how best to navigate remote onboarding protocols. By understanding some key differences between onsite and remote onboarding, employers can ensure that their new employees have the best possible experience and are equipped to be successful in their new role.
First and foremost, it's important to note that remote onboarding requires more structure than onsite onboarding does. Introducing a clear timeline for tasks and creating detailed checklists will help streamline the process and keep everyone on track.
An important part of successfully onboarding new employees is providing an introduction to the team. This could be in the form of a virtual team building activity or a video call with key team members, allowing each individual to explain their role and answer any questions that may arise. Additionally, it's important to ensure that all remote employees have access to any relevant resources they may need, such as guides or training materials.
The communication between onboarding managers and new employees is also more important than ever before. It's essential that employers are available for any questions or concerns that arise throughout the process, and it's equally important to check in periodically and ensure that the employee feels comfortable with their role.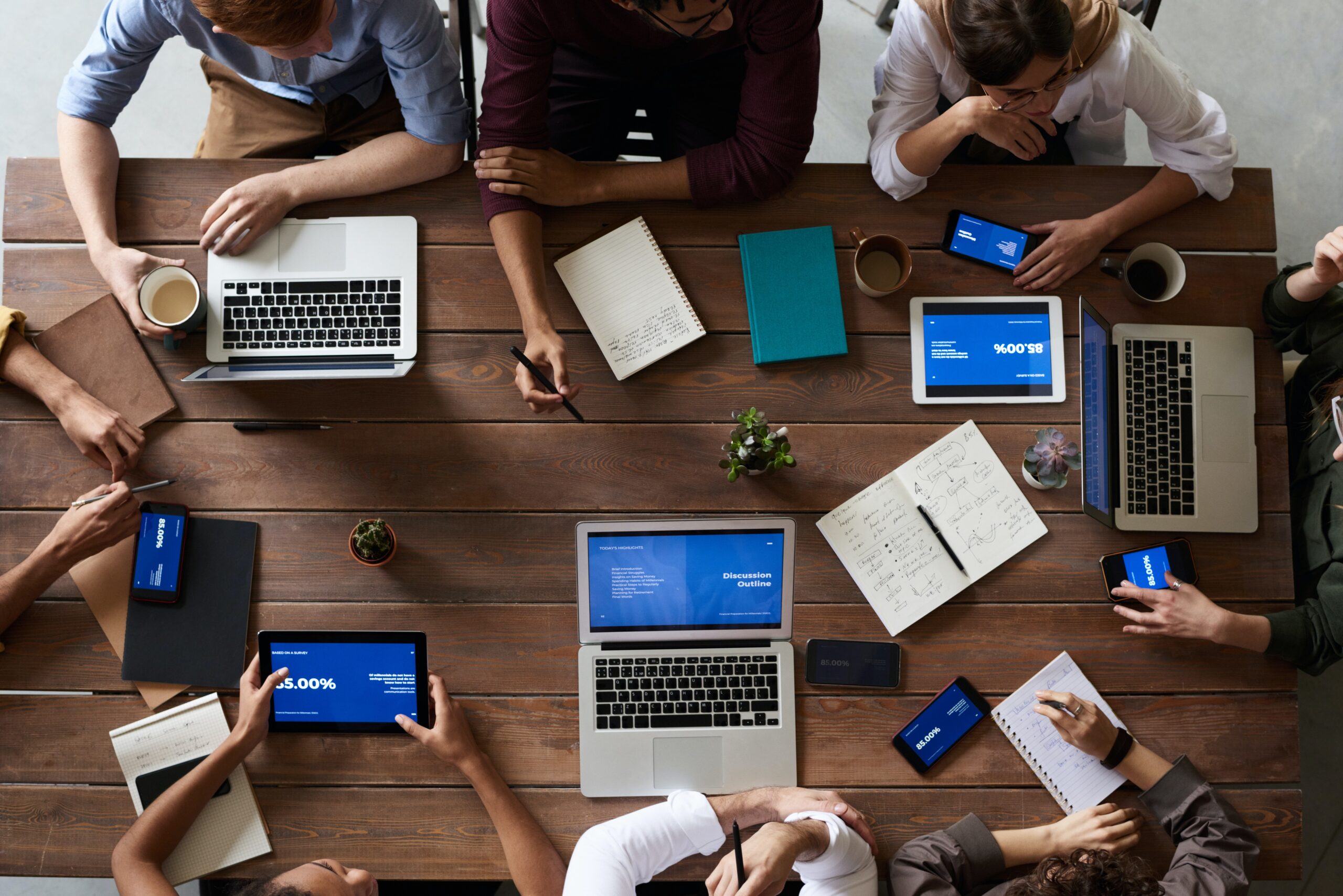 Finally, employers need to remember that onboarding is not a one-time event. As the role and responsibilities of the employee progress, so too should their onboarding experience. This might include additional training or mentoring sessions with team members who are more experienced in the role.
By following these steps, employers can effectively implement remote onboarding protocols to ensure that new employees are well-prepared for success in their new roles.
It's also important to consider how the remote onboarding experience could be improved in the future. The feedback from new employees is essential in this process, as it can provide valuable insights into what works and what needs to be improved upon. Employers should take these suggestions on board and adjust their protocols accordingly.
Ultimately, successful onboarding of remote employees requires a great deal of planning and dedication. By ensuring that all the necessary steps are taken, employers will be able to onboard their new employees in an effective manner, even during times when remote work is the norm. With the right approach, remote onboarding can help set new hires up for success and ensure a smooth transition into their role. In turn, this will lead to increased productivity and satisfaction for both the employer and their employees.
Team building is also a critical component of remote onboarding. Even though employees may not be physically present, they should still have the opportunity to get to know their colleagues better. This could involve virtual meet-ups or team activities that are fun and engaging. By doing this, employers can create a sense of camaraderie and collaboration amongst their remote workforce, which can help to foster a more productive working environment.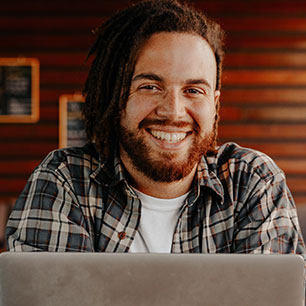 In conclusion, implementing effective onboarding practices for remote workers is essential for any business that wishes to ensure the success of its new hires. By following the steps outlined above, employers can ensure that employees are well-equipped to enter into their roles with confidence, aiding in their overall success. With the right approach and dedication, employers can create a positive onboarding experience that will yield long-term benefits for both the employer and their employees.
Additionally, employers should consider investing in resources to help make remote onboarding simpler. This could involve providing access to virtual office spaces or tools such as video conferencing platforms that make team building activities easier to facilitate. With the right resources and strategies in place, employers can ensure a successful remote onboarding process for their new hires that will lead to increased productivity and satisfaction on both sides.
At the end of the day, embracing remote onboarding is essential if companies want to stay competitive and keep up with changing market demands. By utilizing the right strategies and leveraging tools to make the process easier, employers can ensure that their new hires have a positive onboarding experience that sets them up for future success.
It's also important for employers to remember that remote work is here to stay and is likely only going to continue growing in popularity. By staying up-to-date on trends in the industry and continuing to invest in remote onboarding processes, employers can ensure that their new hires have a great experience no matter where they are. With the right strategy, employers can create an effective onboarding process that will benefit everyone involved.
The challenge of onboarding for remote work is not one to be taken lightly but with commitment and dedication it's definitely one that can be overcome. Taking the time to invest in creating a successful onboarding process for remote work is key to setting new hires up for success and ensuring long term benefits for both employers and employees.
In conclusion, the advent of remote work has necessitated a re-evaluation of traditional onboarding processes. Although onboarding for remote work poses its own unique challenges, it's not insurmountable. By leveraging the right strategies, tools, and resources, employers can facilitate engaging team introductions and foster robust team building, all while working remotely. Companies that adapt to these changes and invest in a successful remote onboarding process are better positioned to retain talent and ensure long-term benefits for both themselves and their employees. As remote work continues to grow in popularity, those companies that remain adaptable and committed to their remote onboarding processes will undoubtedly have the competitive edge.
While remote work has undeniably revolutionized the professional landscape, the significance of physical meetings cannot be understated. These meetings enable a degree of human interaction that virtual platforms may fail to replicate, fostering genuine connections and promoting stronger team cohesion. In the era of remote work, an occasional face-to-face team gathering stands as a testament to the enduring value of personal contact in building successful professional relationships.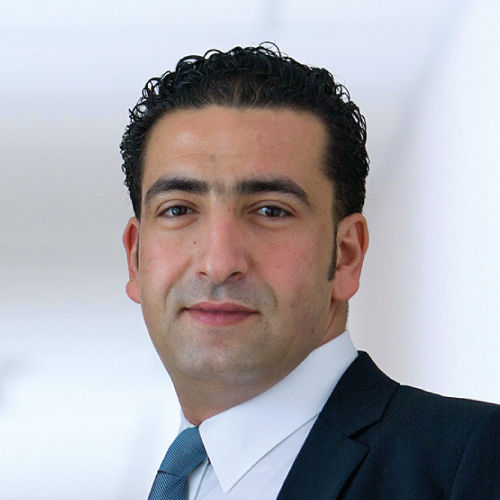 Business Analyst,Digital Transformation Consultant
Sales and project development
Mob: +4915258459590
E-Mail: i.rekik@case-deutschland.de